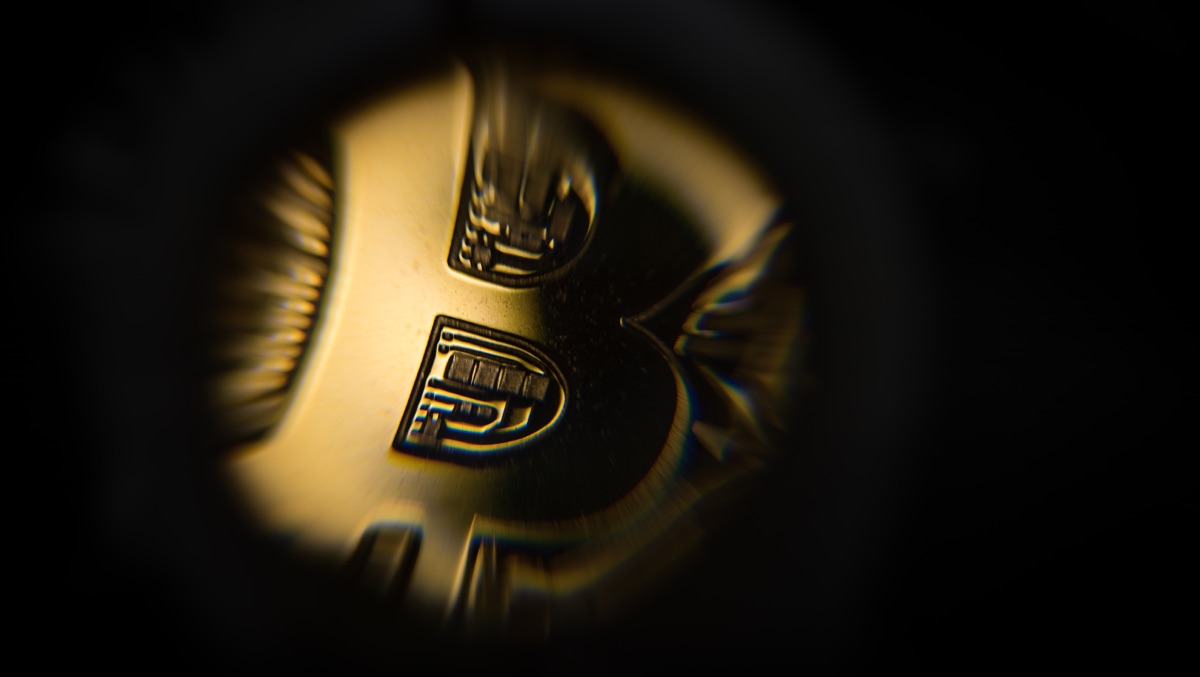 Is Your Soon-to-be-Ex Spouse Holding NFT's? Here's What To Do.
As we mentioned in a previous post, NFT's and Divorce. What Are Your Obligations to Your Ex?, non-fungible tokens (NFTs) have become very popular in the crypto trading world. Just like other marital assets, NFT's are subject to property division, when a married couple divorces, or domestic partners separate. NFT asset division needs to be handled with great care because they are so volatile. Their value can change by the day, hour or even minute.
Buying NFT's with marital assets should be a joint decision, but that's not always the case. Unfortunately, some individuals use NFT's to hide assets or income from their spouse or partner, rather than be transparent about their financial activities.
What can you do if you suspect your ex of hidden NFT trading?
If you suspect that your spouse or partner has been secretly trading in NFT's with marital assets, here is what you can do.
You have the right to have access to all marital financial records. You also have the right to ask your soon-to-be ex to provide an accounting trail for all the financial actions they have taken during your marriage/partnership. If they do not willingly share that information with you, you can take the issue to court and request that the court order your ex to turn over their financial records and their account passwords to you. You can even ask the court to subpoena crypto-exchanges, NFT marketplaces and online wallet companies on your behalf.
Once you have access to your ex's financial records and accounts, look at the following. Involving your divorce attorney and an expert in NFT trading will be helpful in your research.
Credit card and bank statements showing they have purchased NFT's.
Credit card and bank statements showing they have transferred funds to crypto-exchanges.
A court subpoena to a crypto-exchange could reveal cryptocurrency purchased or received by your ex, your ex's crypto addresses and any transfers outside that exchange.
How will NFT's be handled in your divorce or domestic partner separation?
Whether or not you knew about your ex's NFT trading, just like other marital assets, NFT's need to be divided. Their division can be handled in a variety of ways. Your ex can outright purchase your shares. Depending on the NFT contract, you may be able to split them, so you and your ex each own fractions of the original NFT shares. Or, you can decide to sell them and divide the proceeds. If your ex is not willingly to do any of the above, you can ask the court to liquidate the NFT assets, which is a lengthy and expensive legal process.
Because NFT assets are so volatile, deciding when to sell is an important consideration. If you think an NFT will increase in value in the near future, and you and your ex can agree, you can hold on to the NFT's for a period of time before selling.
How is NFT value determined?
Determining the value of an individual NFT is complicated and, again, involving your divorce attorney and an NFT trading expert will be very helpful. Experts recommend looking at market listings for similar NFT's, floor prices (the current lowest listed price for a series of NFT's), comparable NFT sales, and any future cash flows for the NFT's you own (income streams). You should also take into consideration transaction costs for the sale, along with any royalties and commissions.
or the NFT's you own (income streams). You should also take into consideration transaction costs for the sale, along with any royalties and commissions
Contact me for assistance
Ownership of non-fungible tokens makes property division during divorce very complex. As a San Francisco Bay Area divorce attorney with a Master of Laws in Taxation, I can help you better understand the options for dividing your NFT assets, given your situation. Please contact my office for a consultation.
Attorney Christina Sherman is a Marin County CA family law attorney and Certified Family Law Specialist, specializing in divorce, child custody and support, marital contracts and other family law issues.
Disclaimer: Law Office of Christina Sherman publishes articles about family law cases on its website for informational purposes only. The information contained herein may not reflect the current law in your jurisdiction. No information contained in this post should be construed as legal advice from Law Office of Christina Sherman or the individual author. This general information is not a substitute for legal advice on any subject matter. For advice pertaining to your specific case, please contact our office to schedule a consultation. No reader of this article should act or refrain from acting on the basis of any information included in, or accessible through, this article without seeking the appropriate legal or other professional advice on the particular facts and circumstances at issue from a lawyer licensed in the recipient's state, country or other appropriate licensing jurisdiction. Using this information or sending electronic mail to Law Office of Christina Sherman or its attorneys does not create an attorney-client relationship. Any statements pertaining to past results do not guarantee future results.