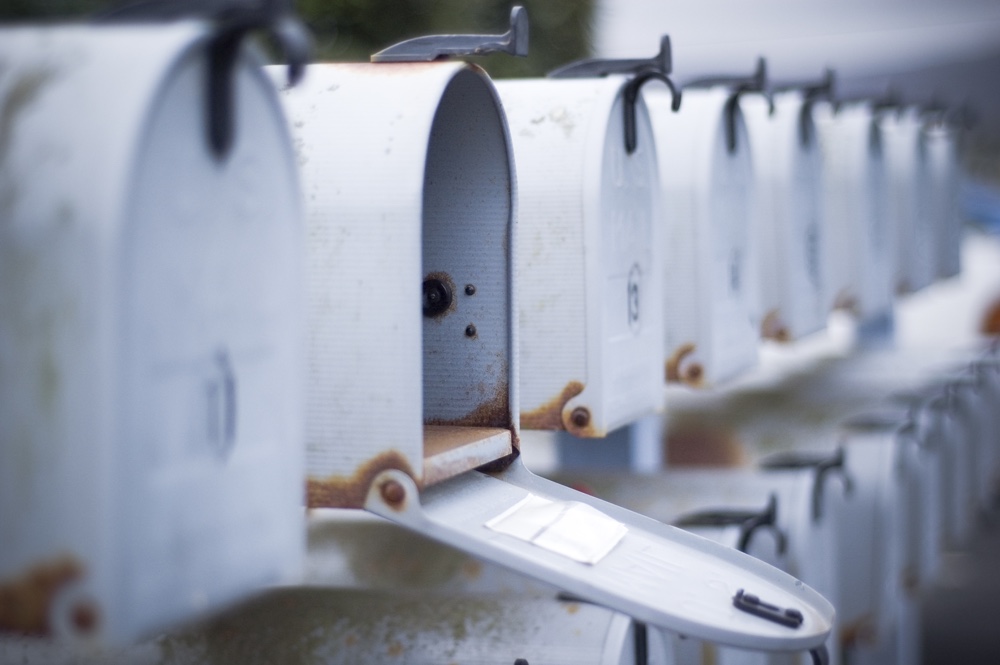 EMERGENCY RULE 13:
You Can Request a Retroactive Child Support Modification Before Filing with the Court
As I mentioned in a previous blog post, How to Obtain a COVID-19 Child Support Modification, if you are paying child support to your ex-partner or ex-spouse and you have lost your job or your work hours have been reduced due to COVID-19, you can ask the Court for a child support modification to lower your payments. What is new is that you can request a child support modification effective the date your ex-spouse or ex-partner receives your request in writing, even if you have not yet filed papers with the Court.

Here is how to request a retroactive child support modification
Working with your family law attorney, you will draw up a child support modification request in writing. That request is served to your ex-spouse or partner by U.S. mail or other valid means. The Court still needs to receive, review and approve your request before it becomes valid. If your request is approved, your child support modification adjustment will be retroactive to when your ex was served.
Why was this change needed?
Under current federal and state law, individuals must file a request with the Court asking for a modification of child support payments. If the request is approved, their payments are altered as of the Court's approval date. Due the COVID-19 pandemic, however, court operations have changed in order to protect the health and safety of the public and the Court, and it has become less clear how to file a modification request. This lack of clarity has resulted in a delay of many child support modification filings. Some individuals have not been able to file a request at all.
To address this problem, the California Judicial Council, the policy-making body of the California courts, has adopted what us called Emergency Rule 13. This rule allows a Court to modify child, spousal, partner, or family support payments effective on the date that the request is served without being filed with the Court first. This change enables an individual to modify their payments effective as close as possible to the date of their loss of income.

I can help with your child support modification
Without needing to meet in person, I can draw up a child support modification for you. If you and your ex-spouse or partner can reach an agreement on the new amount you will pay, I will write a stipulation and present it to the Court, so that it becomes your new child support order.
If you believe that you and your ex-spouse or partner will not be able to agree on a reduced child support amount, I will serve it to your ex via U.S. mail and also file a motion with the Court asking for a modification on your behalf. Because your income has been impacted by COVID-19, if the Court agrees, your child support payments will be modified effective the date that your ex is served.
Please contact my office for a consultation
Attorney Christina Sherman is a Marin County CA family law attorney and Certified Family Law Specialist, specializing in divorce, child custody and support, marital contracts and other family law issues.
Disclaimer: Law Office of Christina Sherman publishes articles about family law cases on its website for informational purposes only. The information contained herein may not reflect the current law in your jurisdiction. No information contained in this post should be construed as legal advice from Law Office of Christina Sherman or the individual author. This general information is not a substitute for legal advice on any subject matter. For advice pertaining to your specific case, please contact our office to schedule a consultation. No reader of this article should act or refrain from acting on the basis of any information included in, or accessible through, this article without seeking the appropriate legal or other professional advice on the particular facts and circumstances at issue from a lawyer licensed in the recipient's state, country or other appropriate licensing jurisdiction. Using this information or sending electronic mail to Law Office of Christina Sherman or its attorneys does not create an attorney-client relationship. Any statements pertaining to past results do not guarantee future results.