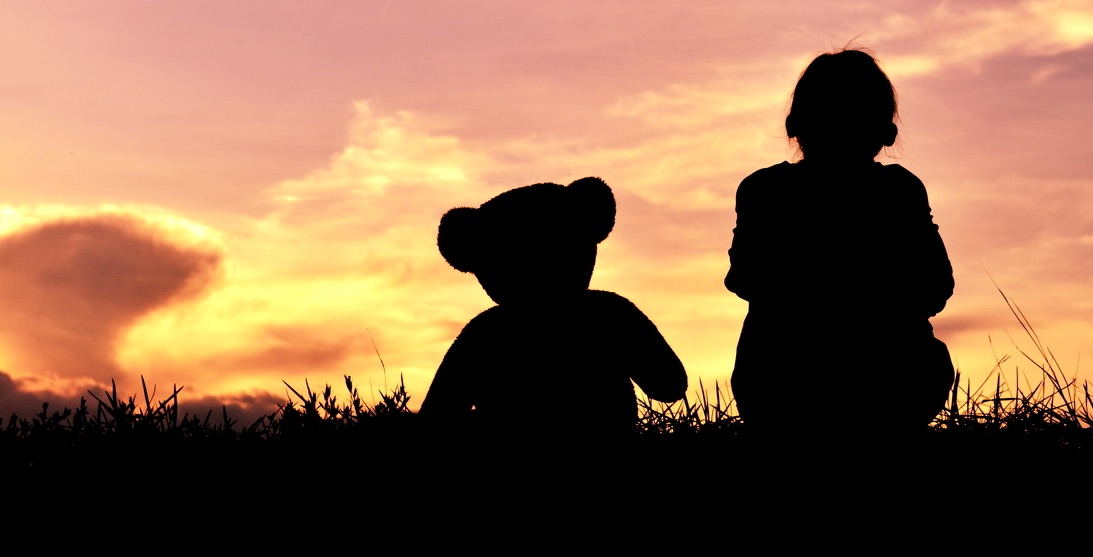 Helping Your Kids Through the Anxiety of Coronavirus
With coronavirus (COVID-19) in the news and on just about everyone's minds these days, it's only natural for children to feel anxious. They may be worrying that they or members of their family may become ill. They may be concerned that their school will need to close for a period of time. They may be observing those around them in a heightened state of anxiety and becoming more apprehensive themselves.
In times of high social stress, like today, it's more important than ever that parents, teachers and other trusted adults help children feel safe and secure. How can you best do that? As a parent myself, I found some incredibly helpful information in this newsletter from the Parents Place website, written by Karen DeVaney, Psy.D., licensed psychologist: Supporting Our Children in Difficult Times.
I invite you to read the entire article, but following are some of the ideas that I found most beneficial:
Start a conversation with your child about Coronavirus, and give them accurate information and tools to help them feel safe and in control.
Reassure them that most people only experience mild symptoms and that we have a strong network of doctors and hospitals to keep us all safe and well.
Listen attentively to your child, stay calm, and empathize with what they are feeling.
Maintain consistent family routines as much as possible.
Express gratitude and share positive news.
Help them to not touch their face and encourage them to wash their hands often.
Be sure to help yourself stay calm as well
As they say, knowledge is power. Here in Marin County, where my law office is located, the Marin County Department of Health and Human Services (HHS) is providing a daily update, designed to keep individuals informed and reduce the spread of the virus in our community. If you would like to subscribe, you can do so here: https://www.marinhhs.org/coronavirus.
If you find that you need to calm your own fears about yours or your family's health, I encourage you to do whatever normally works for you. Reach out to others: call a good friend, talk with your partner or spouse, talk with a spiritual advisor. Take a long walk in the trees or along the water. Sit in the sun. Meditate. Breathe deeply. Drink a hot cup of tea. Count your numerous blessings!
Learn More
If you are in need of legal advice about any type of family law issue, please contact our office for a consultation.
Attorney Christina Sherman is a Marin County CA family law attorney and Certified Family Law Specialist, specializing in divorce, child custody and support, marital contracts and other family law issues.
Disclaimer: Law Office of Christina Sherman publishes articles about family law cases on its website for informational purposes only. The information contained herein may not reflect the current law in your jurisdiction. No information contained in this post should be construed as legal advice from Law Office of Christina Sherman or the individual author. This general information is not a substitute for legal advice on any subject matter. For advice pertaining to your specific case, please contact our office to schedule a consultation. No reader of this article should act or refrain from acting on the basis of any information included in, or accessible through, this article without seeking the appropriate legal or other professional advice on the particular facts and circumstances at issue from a lawyer licensed in the recipient's state, country or other appropriate licensing jurisdiction. Using this information or sending electronic mail to Law Office of Christina Sherman or its attorneys does not create an attorney-client relationship. Any statements pertaining to past results do not guarantee future results.