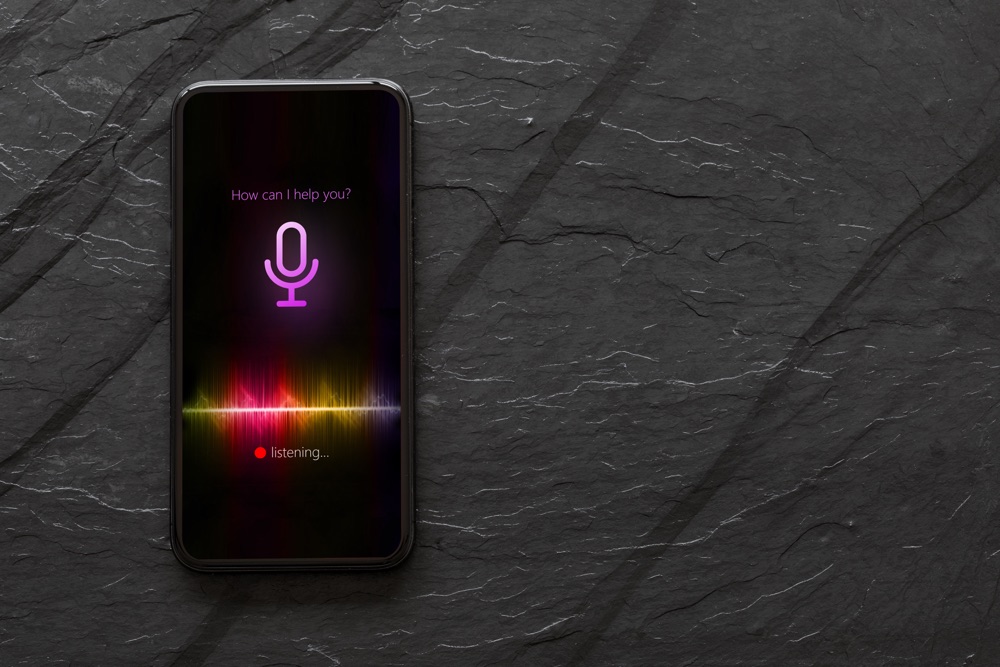 Can you use a secretly recorded conversation against your ex-spouse in court?
Your ex-spouse regularly says negative things about you in front of your daughter whenever they come to pick her up during their weekends together. Their comments are a clear violation of your divorce agreement. To gather proof of their bad behavior, you secretly record your ex-spouse on several occasions. Can you use those recordings as evidence in court to demonstrate badgering and ill intent? Probably not.
How can that be? In California, as well as many other states, an individual's right to privacy is of the highest importance. In fact, as early as 1967, the California Legislature enacted California Penal Code section 632 stating that: "Advances in science and technology have led to the development of new devices and techniques for the purpose of eavesdropping upon private communications and that the invasion of privacy resulting from… use of such devices and techniques has created a serious threat to the free exercise of personal liberties and cannot be tolerated in a free and civilized society."
So, your ability to use a secret recording as evidence in court is severely limited.
Is it ever possible to use a secretly obtained recording as evidence in CA?
Perhaps, if your attorney can successfully argue any of the following:
• The recorded conversation wasn't truly private or confidential. For example, a conversation that takes place in front of others where there is no expectation of privacy, such as a conversation that occurs on a busy sidewalk, is not necessarily considered private or protected.
• The recorded party knew they were being recorded at the time.
• The recording was made "accidentally" – the recorder honestly believed that the recording device was off. Note this is only available in limited circumstances.
• The recording was a video – a video that does not capture words or other types of "communication by means of actions or signs" may not be in violation of section 632.
• The conversation was secretly recorded to obtain evidence regarding the threat of or commission of a crime, including domestic violence or other types of physical violence.
• In a domestic violence restraining order case, a recorded conversation may be used to show the need for the order.
Learn More
If you have any questions about California Penal Code section 632 or whether you may want to secretly record a conversation for use in court, please contact our office for a consultation.
Attorney Christina Sherman is a Marin County CA family law attorney and Certified Family Law Specialist, specializing in divorce, child custody and support, marital contracts and other family law issues.
Disclaimer: Law Office of Christina Sherman publishes articles about family law cases on its website for informational purposes only. The information contained herein may not reflect the current law in your jurisdiction. No information contained in this post should be construed as legal advice from Law Office of Christina Sherman or the individual author. This general information is not a substitute for legal advice on any subject matter. For advice pertaining to your specific case, please contact our office to schedule a consultation. No reader of this article should act or refrain from acting on the basis of any information included in, or accessible through, this article without seeking the appropriate legal or other professional advice on the particular facts and circumstances at issue from a lawyer licensed in the recipient's state, country or other appropriate licensing jurisdiction. Using this information or sending electronic mail to Law Office of Christina Sherman or its attorneys does not create an attorney-client relationship. Any statements pertaining to past results do not guarantee future results.