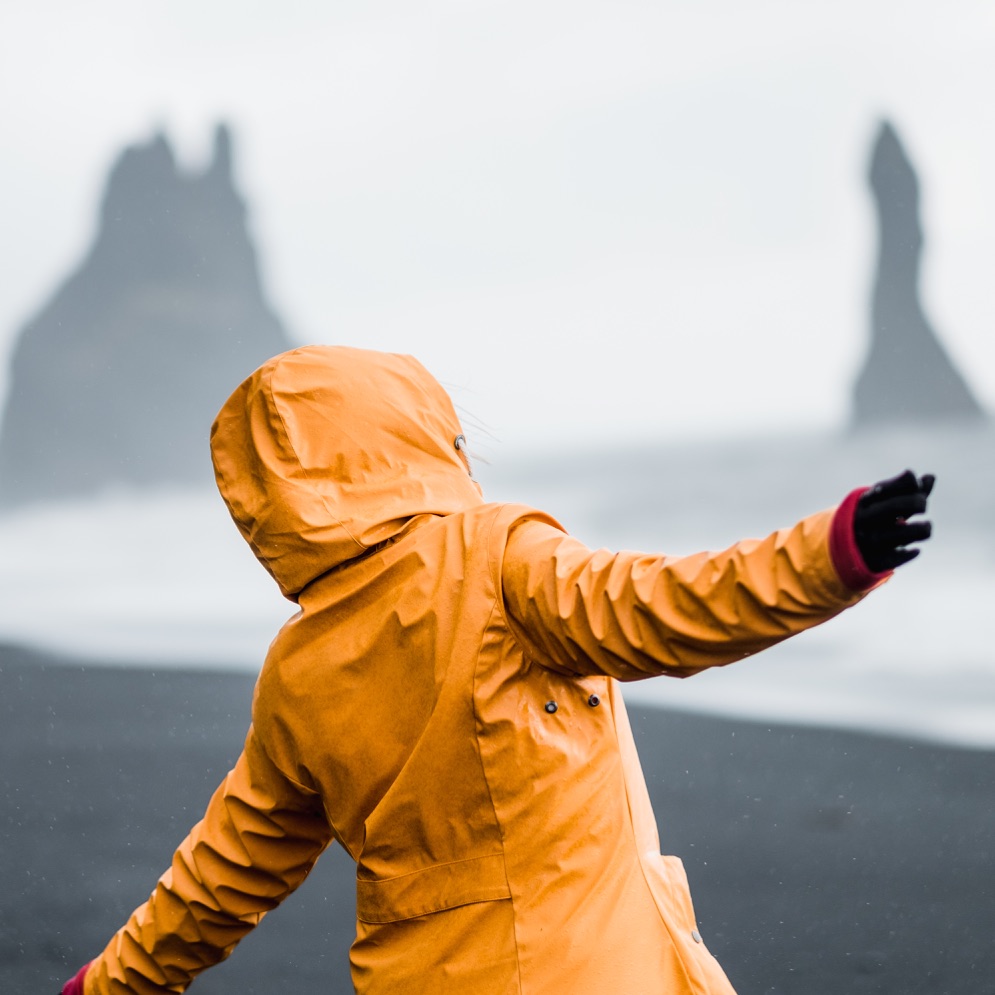 Sharing your children with your ex-spouse or partner over the holidays?
Like many parents, you may be sharing your children with your ex-spouse or partner over the Holidays. Hopefully, you have a Parenting Plan in place to guide both of you regarding how much time you each get with your children, on which days, and other important child sharing issues. Even with a rock solid parenting plan, however, things can go other than expected, and one or both of you may feel frustrated.
Here are some tips for making your shared time with your children go as smoothly as possible:
Maintain timely communications with your ex-spouse or partner – There are a lot of details to keep track of during holiday visitations. Where will the children need to be each day and by when? Which relatives wish to see them and how will their needs be accommodated? If there will be professional photos taken, exactly how will that happen? Maintaining timely communications with your ex-spouse throughout the holidays, by text or phone, will go a long way toward ensuring that schedules are adhered to so that everyone's expectations can be met.
Don't try and "keep up" with gifts – It's possible that you and your ex have different levels of income and, therefore, enjoy different lifestyles. If that is the case, you may feel envious of what your ex-spouse is able to offer your children, if they are the higher income earner. Here is what you can do instead of feeling resentful. Rather than trying to match your ex on the number or toys or other gifts given to your children, try looking at what you can offer that is really meaningful and possibly free. Does your daughter enjoy spending time at the ocean? Plan a drive to the beach. Is your son interested in history? Take him to a favorite museum for one to one conversation. Priceless memories are far more important in the long run than expensive toys.
Protect your child's relationship with your ex-spouse or partner – For your children's sake, it is important that you and your ex maintain a civil and peaceful relationship, even if you sometimes feel like letting off steam. It is never a good idea to talk about your ex-spouse's faults with your children, or with someone else when they can hear the conversation.
Focus on your children's joy first, second and third – The holidays after all are about family and the holiday spirit of giving. If you always have your children's joy front and center in your mind, you will make the right parenting decisions.
Learn More
If you don't have a solid Parenting Plan in place, please contact our office for a consultation. We can help you develop a Parenting Plan that works for you and your ex-spouse or partner, and most importantly, addresses the needs of your children.
Attorney Christina Sherman is a Marin County CA family law attorney and Certified Family Law Specialist, specializing in divorce, child custody and support, marital contracts and other family law issues.
Disclaimer: Law Office of Christina Sherman publishes articles about family law cases on its website for informational purposes only. The information contained herein may not reflect the current law in your jurisdiction. No information contained in this post should be construed as legal advice from Law Office of Christina Sherman or the individual author. This general information is not a substitute for legal advice on any subject matter. For advice pertaining to your specific case, please contact our office to schedule a consultation. No reader of this article should act or refrain from acting on the basis of any information included in, or accessible through, this article without seeking the appropriate legal or other professional advice on the particular facts and circumstances at issue from a lawyer licensed in the recipient's state, country or other appropriate licensing jurisdiction. Using this information or sending electronic mail to Law Office of Christina Sherman or its attorneys does not create an attorney-client relationship. Any statements pertaining to past results do not guarantee future results.