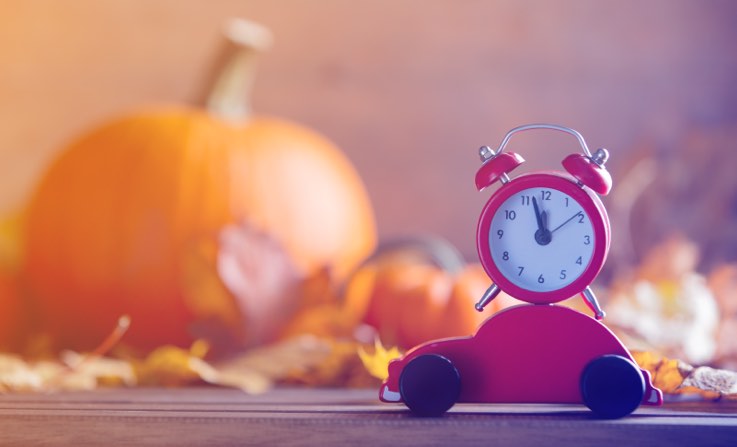 Don't Have a Holiday Visitation Schedule for Your Children?
If a separating couple has children, their Parenting Plan states each parent's rights and obligations concerning child custody, parenting time and visitation. Visitation rights include how much time each parent will normally be able to spend with their children on a regular basis. Oftentimes, parents are initially so focused on implementing a weekly visitation schedule, the holiday and vacation schedule gets overlooked. This can become a problem when parents cannot agree on how to share time with their children.
Parenting Plans typically include a holiday and vacation visitation schedule. This schedule can vary, based on the personal preferences and religious choices of the parents. Some parents may choose to share time with their children during a special holiday. For instance, one parent may have the children on Thanksgiving morning and the other parent Thanksgiving afternoon and evening. Other parents may choose to alternate years, such that one parent may have their children on Thanksgiving in even years and the other parent in odd years.
Most Parenting Plans state that in addition to where the children will spend each holiday, each parent can have up to a stated number of consecutive or nonconsecutive vacation weeks per year with their children. For scheduling purposes, it is best if the parents exchange their desired vacation dates by April 1 of each year, so that summer vacations can be discussed well ahead of time.
If parents lack a fair, agreed on holiday and vacation visitation schedule, it can create hurt feelings and frustration for the children, the parents, grandparents and others who wish to simply celebrate the holidays.
What to do if you don't have a holiday and vacation visitation schedule for your children
If you do not yet have a schedule, the best thing to do is communicate with your ex-spouse or partner and try to agree on a time-sharing plan that is fair to everyone. Then, put the agreed on visitation schedule in your Parenting Plan.
If you cannot reach an agreement, you can petition the court for a change in your current custody and visitation rights to include a holiday and vacation visitation schedule. Depending on the court's calendar, a hearing would be set for about 6 weeks out or more, which could interfere with your plans.
While the court does grant emergency child custody orders, forgetting to incorporate a holiday and vacation schedule into your Parenting Plan is NOT considered an emergency. Parents who do not have an agreed to schedule should start thinking about one well before the holidays or summer begins!
Learn More
If you do not have a holiday and vacation visitation schedule, please contact our office for a consultation. We can work with you to develop a schedule for your Parenting Plan that will help you provide what is truly best for your children.
Attorney Christina Sherman is a Marin County CA family law attorney and Certified Family Law Specialist, specializing in divorce, child custody and support, marital contracts and other family law issues.
Disclaimer: Law Office of Christina Sherman publishes articles about family law cases on its website for informational purposes only. The information contained herein may not reflect the current law in your jurisdiction. No information contained in this post should be construed as legal advice from Law Office of Christina Sherman or the individual author. This general information is not a substitute for legal advice on any subject matter. For advice pertaining to your specific case, please contact our office to schedule a consultation. No reader of this article should act or refrain from acting on the basis of any information included in, or accessible through, this article without seeking the appropriate legal or other professional advice on the particular facts and circumstances at issue from a lawyer licensed in the recipient's state, country or other appropriate licensing jurisdiction. Using this information or sending electronic mail to Law Office of Christina Sherman or its attorneys does not create an attorney-client relationship. Any statements pertaining to past results do not guarantee future results.