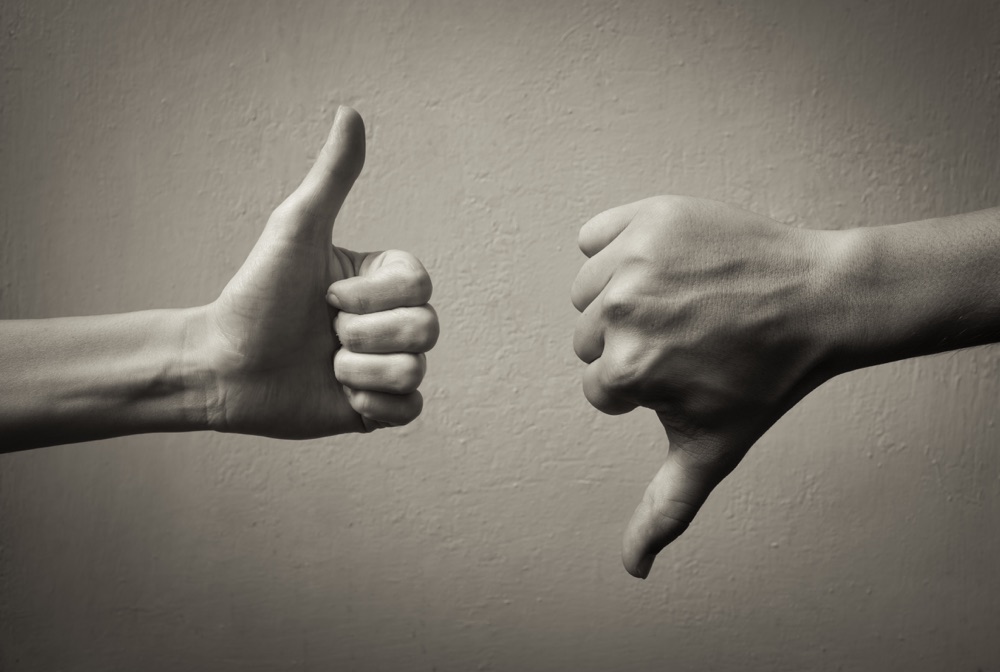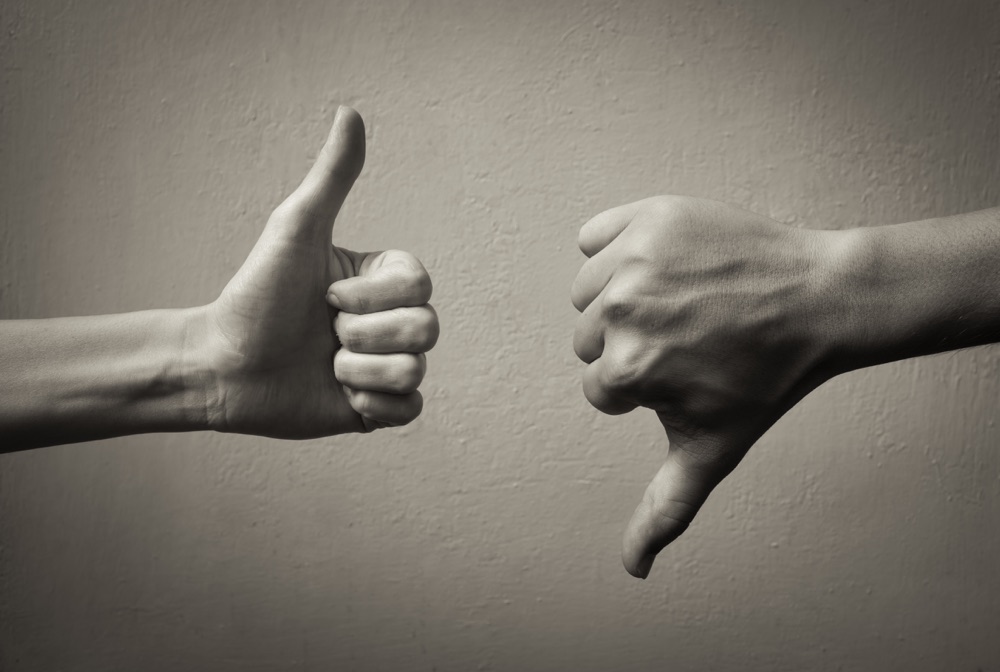 Can't Agree on a Parenting Plan? What Will the Court Do?
When parents separate, the court wants them to have a plan in place to show how their children will be cared for. Called a Parenting Plan, it is a legal document indicating the agreements and arrangements the parents will follow in raising their children. It not only lays out which days each parent will be with the children, but also what "house rules" will be followed, such as how much time will be spent each evening doing homework and how social media activity will be monitored.
If parents can't agree on a Parenting Plan, the judge will make the decision about their children's custody. To assist in this process, the judge may order a child custody evaluation. One or both parents can also ask for a child custody evaluation. Parents can choose to use either use an evaluator appointed by the courts or hire a private evaluator.
What is a Child Custody Evaluation?
A child custody evaluation recommends what parenting arrangement will be in the best interest of the children, considering their health, safety and welfare. The evaluation is usually completed by a licensed psychologist, marriage and family therapist, clinical social worker, or psychiatrist. To do the evaluation, the evaluator may review the children's health-care records and school and educational records, observe parent-child interactions, and interview the parents, the children, the children's family members, and others.
The goal of a child custody evaluation is to make a sound recommendation to the court regarding who should have legal custody of the children, whom the children should live with, and the schedule for when the children will spend time with each parent. The evaluation may also consider whether visitation by one parent should be supervised and, if so, by whom. It may also indicate if, and for how long, a parent should be required to attend counseling.
Fees and costs for the evaluation are often paid by the parents. Sometimes evaluations are paid for by the courts.
At the end of the evaluation, the evaluator will prepare a verbal or written report for the court. With the additional information provided by the child custody evaluation, the judge will make its decision. If either parent objects to the evaluator's recommendations, they may request a hearing to explain their concerns to the court, before the child custody decision is made.
It is far better to agree on a Parenting Plan
It is far better for everyone concerned, especially the children, if parents can agree on a Parenting Plan, rather than have the court make the child custody decision for them. To help them develop a plan, many parents turn to a family law mediator, so they can more easily work through their differences. A skilled mediator will guide them in seeing each other's perspective, so that they can develop a Parenting Plan that ultimately supports the needs of their children.
Learn More
If you are a parent who is separating from your partner or spouse, please contact our office for a consultation. We provide both family law mediation as well as sound child custody legal advice. We can work with you to develop a Parenting Plan that will help you provide what is truly best for your children.
Attorney Christina Sherman is a Marin County CA family law attorney and Certified Family Law Specialist, specializing in divorce, child custody and support, marital contracts and other family law issues.
Disclaimer: Law Office of Christina Sherman publishes articles about family law cases on its website for informational purposes only. The information contained herein may not reflect the current law in your jurisdiction. No information contained in this post should be construed as legal advice from Law Office of Christina Sherman or the individual author. This general information is not a substitute for legal advice on any subject matter. For advice pertaining to your specific case, please contact our office to schedule a consultation. No reader of this article should act or refrain from acting on the basis of any information included in, or accessible through, this article without seeking the appropriate legal or other professional advice on the particular facts and circumstances at issue from a lawyer licensed in the recipient's state, country or other appropriate licensing jurisdiction. Using this information or sending electronic mail to Law Office of Christina Sherman or its attorneys does not create an attorney-client relationship. Any statements pertaining to past results do not guarantee future results.