Family is the First word in Family Law
Marin County divorce attorney and Certified Family Law Specialist Christina Sherman believes that people who once loved each other can reach an amicable divorce agreement or separation agreement when it is time to end their relationship. She can help you get beyond accusations, look at your situation realistically, understand your options, and make sound decisions that minimize the negative impact of divorce, especially if children are involved.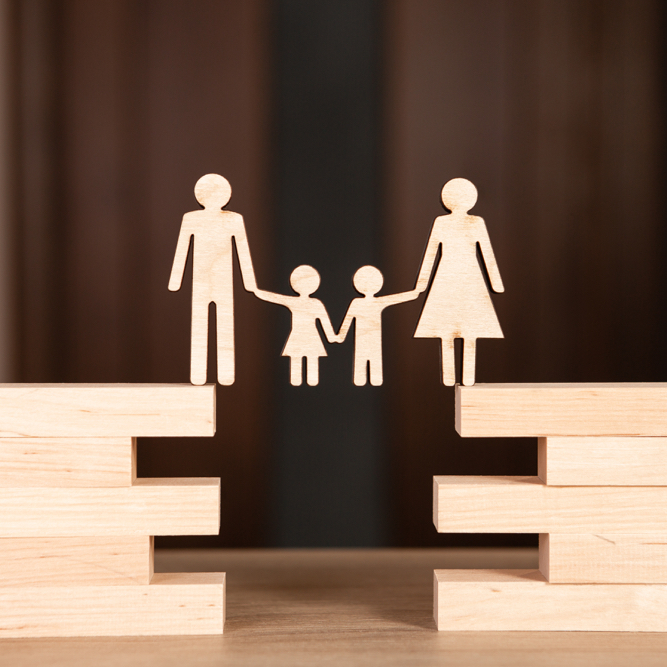 Experienced, Caring Representation For Your Family Law Issues
In addition to being an experienced Family Law Attorney, Christina Sherman is a Family Law Specialist, and she holds a Masters of Laws in Taxation. In 2020, Christina received the designation of Super Lawyer, given to outstanding lawyers who have attained a high-degree of peer recognition and professional achievement.
Christina Sherman can expertly advocate for your interests, even in the most complex of cases, whether you are seeking her counsel for an uncontested, contested or high asset divorce, marital property division, child custody and visitation agreement or modification, child or spousal support agreement, child relocation agreement, pre nuptial agreement, post nuptial agreement, cohabitation agreement, paternity suit, or domestic violence issue. The Law Office of Christina Sherman in San Rafael works with clients throughout Marin County and Sonoma County.
16 March, 2020: Covid-19 Update
Our thoughts and concerns are focused on protecting our team, our clients and our community. We are happy to meet new and existing clients via Zoom and Skype. Please contact us to schedule a meeting
Christina Sherman works hard
to help you end your marriage in a way that dignifies what you had – and lessens the potential negative impact of divorce on your children. She passionately treats every case as if it is her only case.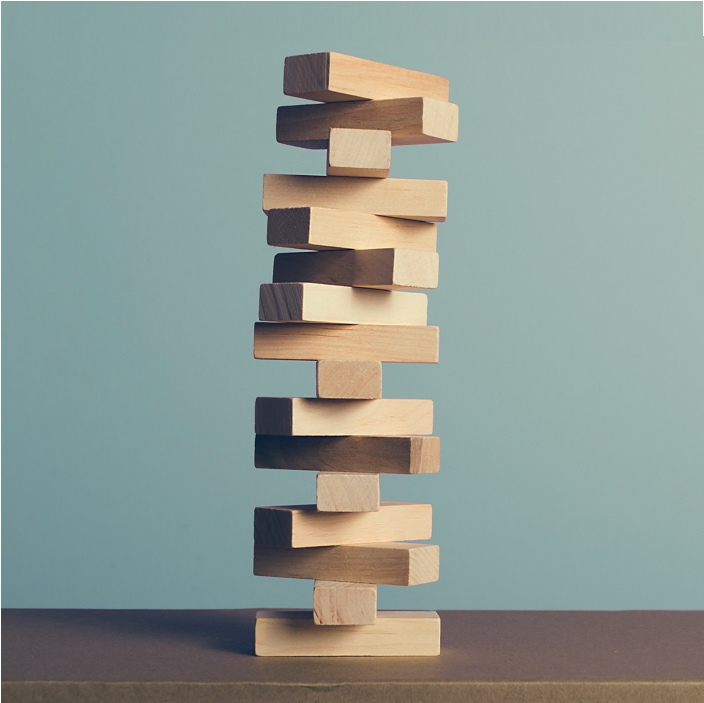 Sometimes, a divorce is never really "final"
When life gets in the way – a lost job, a serious illness, a change of circumstance requiring a "move-away" –  the Law Office of Christina Sherman is here to soften the blow.